Steps to obtaining
your Spain residency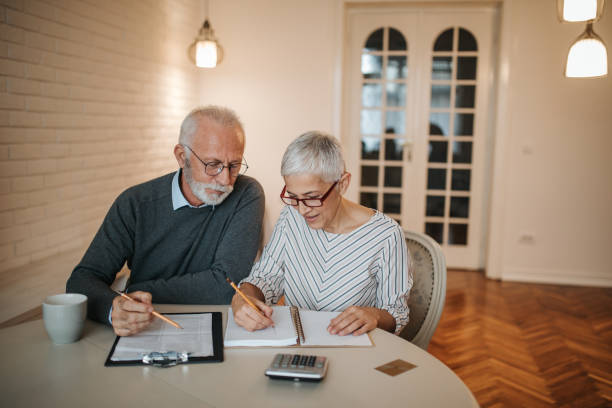 To make life easier for our clients, we have adopted a simple process for EU citizens which helps them obtain their residency. For non EU citizens we are on hand to help you gain your long term visa.
Our online process asks you to provide us with the necessary details we need to start to process your application. We ask for a deposit and will then send you an email asking you to send us the relevant paperwork we will need to process your application with the authorities.
We will make your appointment with the relevant authorities and if you are based in Malaga, Granada, Almeria, Murcia, Alicante, Bilbao and Asturias we will aim to accompany you (for a small travel fee charge) to these appointments.
Elsewhere in this section: