If you are a citizen of the European Union, or of the Member States of the Agreement on the European Economic Area (Iceland, Liechtenstein and Norway) or Switzerland and intend to reside in Spain for a period of more than three months, you must request the Certificate of Registration.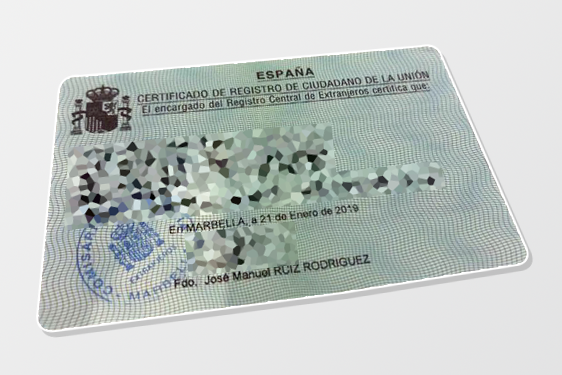 The family of a citizen of the above countries, who do not hold the nationality of one of those States and reside in Spain for a period longer than three months, must request and obtain a Citizen's Family Citizen Card.
After a period of 5 years, citizens of the Union and their families will be entitled to reside permanently if they meet certain requirements and must apply for a Certificate of Permanent Residence or Permanent Residence Card for Family Members of the Union.
The paperwork requirements for a residency application differs depending on whether you are an employee in Spain, setting up as a self-employed basis, a student, a retired person on a pension, or are a non-worker wanting to reside in Spain.
Here at GetSpanishResidency, we are on hand to guide you through the onerous task of Spanish paperwork and processes in order to help you gain residency. Even if you speak Spanish, it can be difficult if you are not familiar with the documents and requirements of the various official departments.
Obtaining Spanish residency can be quick and easy…
…but it can be a daunting task if you are not fluent in Spanish or are unfamiliar with the various authorities.
---
Join our FREE webinar about the different types of visa necessary to live and become a resident in Spain.  We will consider types of visas, procedure, documents required, timing and costs involved.
Time: 18:00 UK / 19:00 Spain
Register in advance for this meeting via zoom
After registering, you will receive a confirmation email containing information about joining the meeting, together with a link to send us your questions.
Or contact us via: enquiries@legalservicesinspain.com
Calling from UK: +44(0) 203 807 4044
Calling from Spain: (+34) 951 820 099
Here's how we can help...
Apply for your Spanish residency for Spain using our online service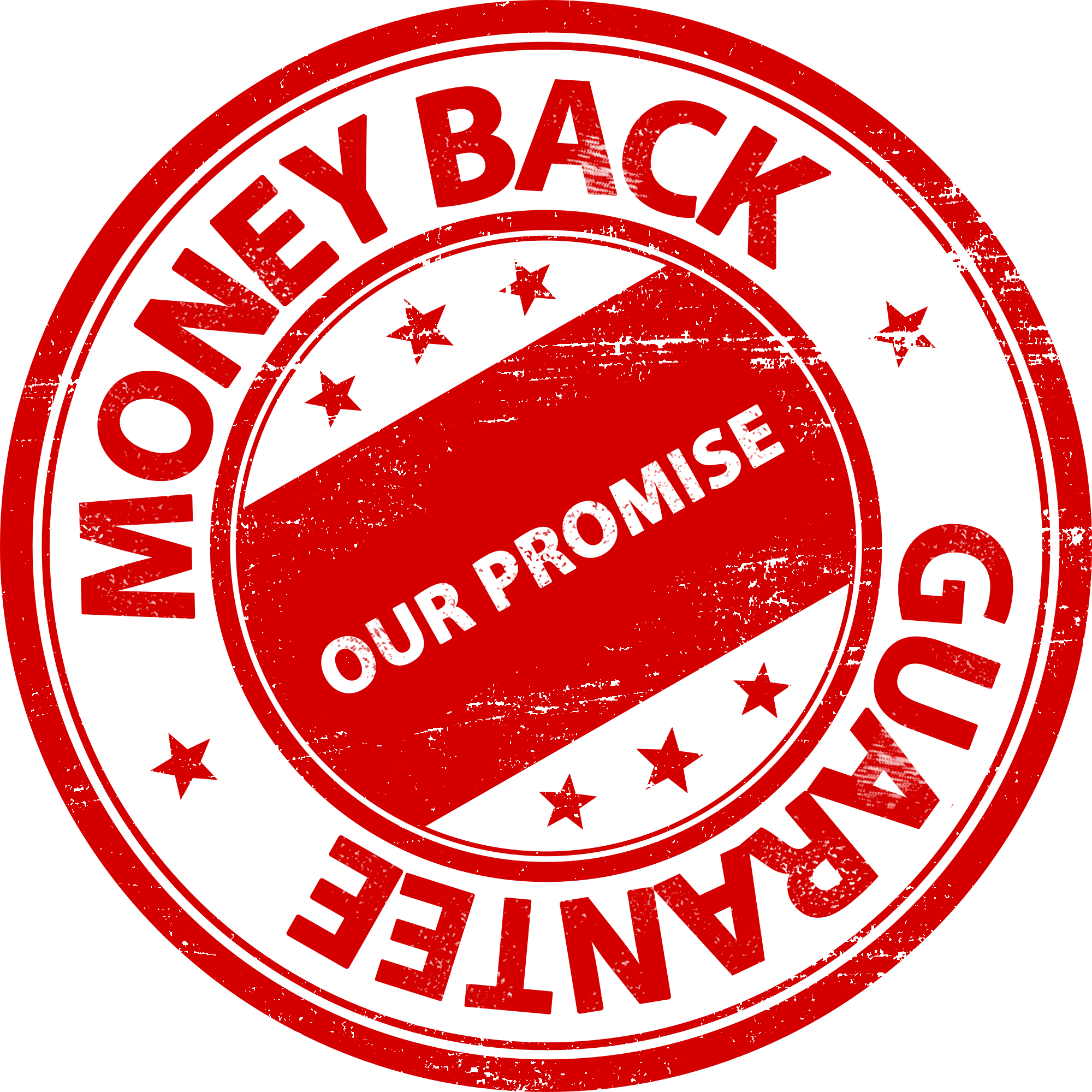 Using our experienced team of qualified English lawyers and Spanish abogados, we provide a seamless service to help you obtain your residency in Spain.
Our services are offered with a money back guarantee*- No residency and you get your money back. Guaranteed from a service delivered by a qualified English solicitor and Spanish Abogado. *The money back guarantee excludes the spanish authorities fees of 12 euros.
The final part of the process of gaining your Spanish residency and social security card, requires a visit from you in person to the local Police station and health centre if you are a pensioner. We will prepare all the paperwork for you in advance, make the appointments on your behalf and if you are resident in the Malaga, Granada, Almeria, Alicante, Murcia, Valencia, Mallorca, Bilbao, Tenerife, Asturias regions, we will even accompany you to the appointment. If not, we recommend you employ the services of a local translator to accompany you to these appointments.
We will be on hand to help you every step of the way in your journey to become a Spanish resident.
Obtaining Spanish residency can be...
Easy and quick
But it can be a daunting task if you are not fluent in Spanish or familiar with the various authorities
Using
getspanishresidency.com

means you can obtain your residency in Spain with...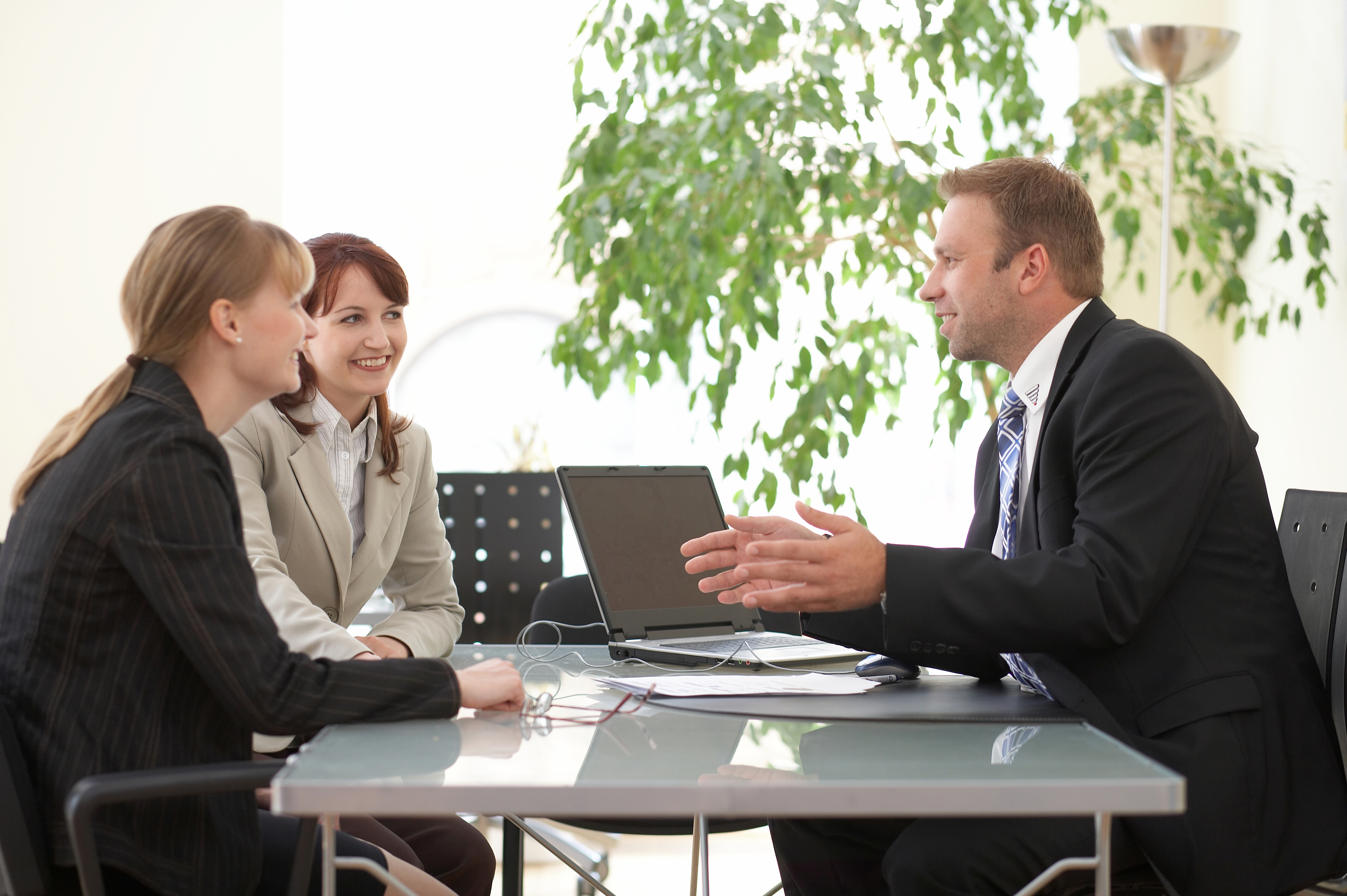 Assurance of the correct paperwork completed prior to visiting the authorities
An appointment made for you at a mutually convenient time at the Police station and the Health centre
Support of English speaking legal professionals on hand to answer any questions you may have and provide the advice you will need
Assistance to find insurance companies for you to choose the health insurance package that best suits your needs
Help with your health insurance agent to ensure all documents are issued correctly prior to presentation to the Spanish authorities.
Simple process to help EU citizens obtain Spanish residency
To help us help you obtain your Spanish residency and social security card, we have developed a simple online system.