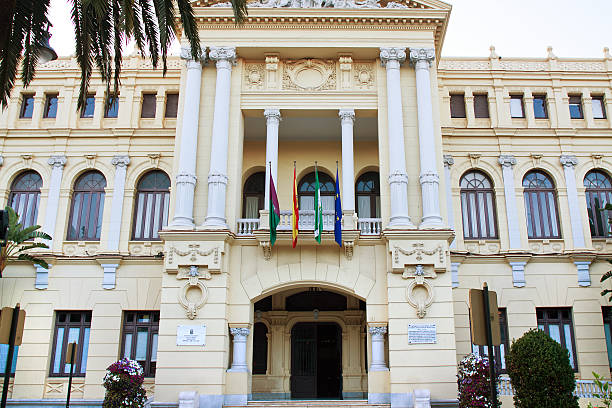 getspanishresidency.com is the brainchild of legal specialist Alex Radford. Alex wanted to provide an easy approach for foreigners applying for Spanish residency.
Whilst his law firm is on hand to provide advice in traditional areas of support including buying and selling properties, getspanishreseidncy provides a cost-effective online solution to clients who quickly need residency in Spain.
Part of legalservices.com in Spain, providing a range ofonline services delivered by a professional firm of solicitors and abogados based throughout Spain and the Spanish islands. Clients can rest assured that any paperwork they send to us will be treated in the strictest confidence and we are on hand to support with any legal issues should the need arise.
We guarantee that we will obtain your residency, or we'll return your money.
Have a look at our money back guarantee
Elsewhere in this section: